Our top of the line lenses are made right here in Canada.
Incorporated & Licensed in British Columbia Canada
Based in Vancouver, British Columbia, we are the only online company that is solely dedicated to making and changing lenses of existing eyeglass frames with your choice of replacement lenses. We offer preferences in lens coating and options, simply give us your eyeglass prescription and we will take care of the rest. We take care of all the shipping and even the packaging. We will send you a box along with a hard case for each of your frames along with a return label allowing you to ship your frames to us, hassle free, safely, securely and best of all...absolutely free!
Dr. Lens Change
"Thanks to our high volume in sales, we are able to offer prices at much less than retail optical stores"
Dr. Lens Change
BEST PRICES IN CANADA
We offer WHOLESALE prices for all our lenses at Unbeatable Pricing. Whether you are looking for Sunglasses, Crizal Lenses, Brand name Digital Progressive lenses, Single vision or transition lenses, we guarantee the BEST PRICE anywhere.
We beat any advertised prices GUARANTEED! Use your eye insurance or benefits. If you have insurance or don't, you can afford our services.
BEST SERVICES
For many years, our practice has received raving reviews for our caring and unique individual services, WHOLESALE prices, Customer service, and detailed eyeglass lens reglazing.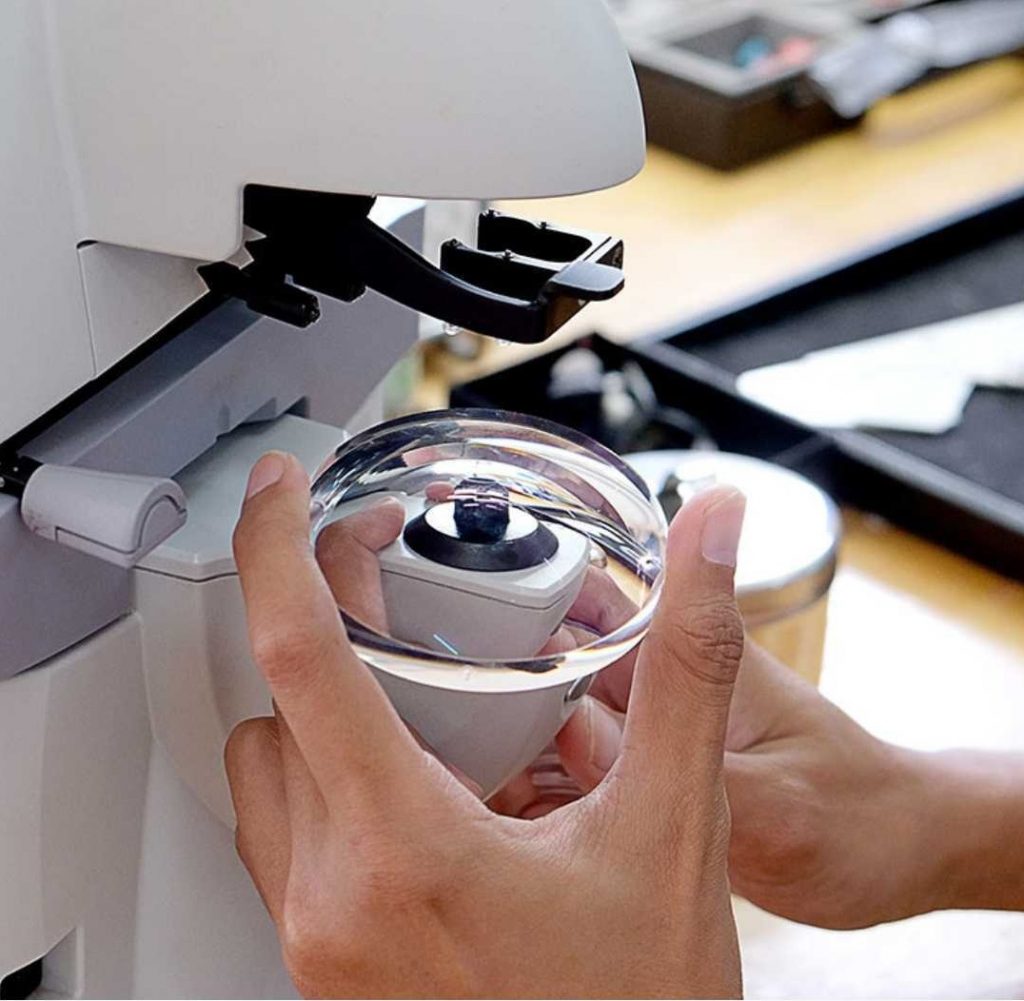 LENSES
---
We provide one of the top selling lenses sold by the majority of optical stores across North America. Lenses are high quality BRAND lenses. Our lenses are made in Canada and not some cheap lenses from overseas. Our lenses are top quality assembled with acclaimed Crizal* Coatings/Lenses. All of our lenses are included with  ANTI-SCRATCH COATING. Each purchase includes a one year warranty covering manufacturing defaults. 
I've been very happy with their lens quality. I think they are much better than the actual store, I bet because they only sell lenses, and their prices are very low. I am so glad. 
Very great and unique service, I am so happy that I am again using my old favorite frames. LOVE your service.