Spend $195.00 on one or more pairs of lenses & get FREE Anti fog coating on as many pairs of lense.
Bonus: Comes with an Absolute Lens Cleaner Solution Spray Bottle. 
LIMITED
ONLY 59/100 PAIRS LEFT
BUY TODAY
HOW TO QUALIFY:
Select and add to cart one or more pairs of lenses of any brand, type and preferences.  Total price must be $195.00 or more. 
Click below to add the Free anti fog to the cart..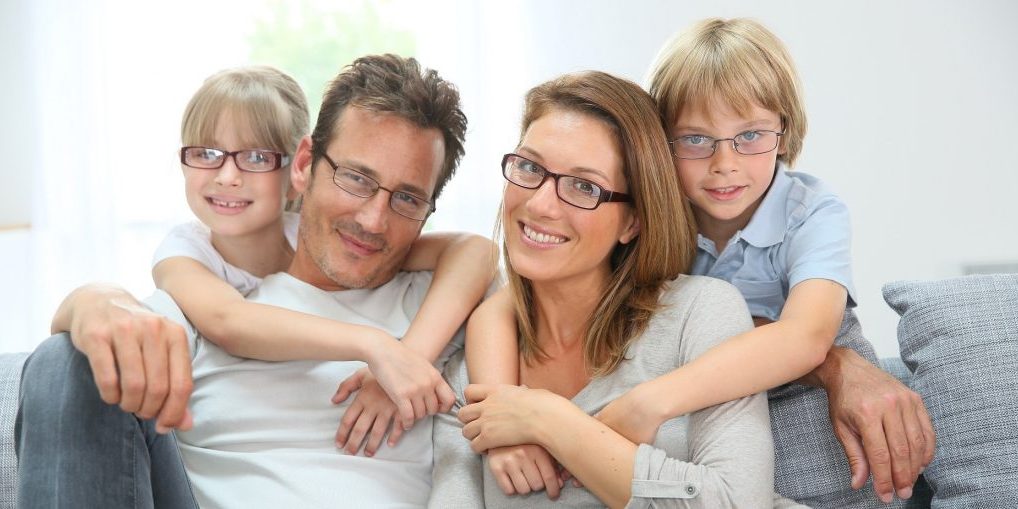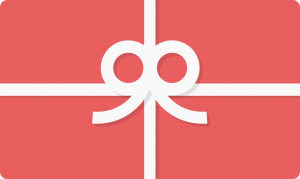 Receive a Free $10 Gift card !
After your purchase instead of sending you a box we will only email you a free return label, Package your frame by yourself and receive a $10 Gift Card.  It also makes the process faster by 3-5 days & we will also ship back your completed frame for free.
You can choose the option at the Bottom of the Prescription form.
Call us today at 1-844-662-6011 or email Contact@drlenschange.com