READ MORE ABOUT LENS TYPES & COATINGS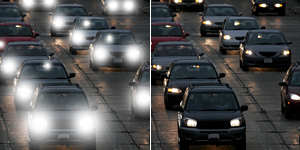 Reduces Reflection and glares on the lenses. 
Reduces the glares and halos around the lights at night. Makes your vision much better and sharper at nights. 
Improves vision, reduces eye strain & makes your eyeglasses more attractive.
All single vision lenses comes with Anti Reflection/glare.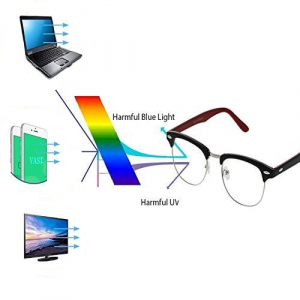 Includes UV Protection
Protect your eyes from the harmful blue rays of computer, cell phones, and TV.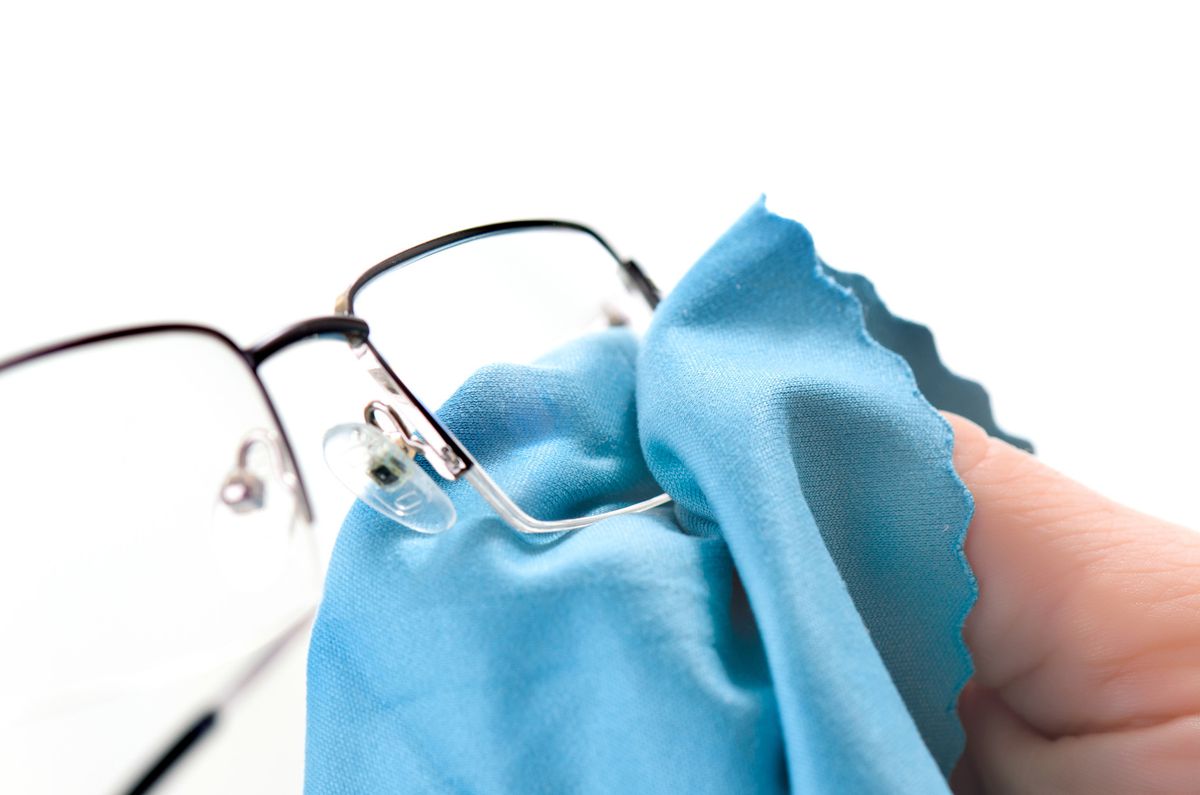 Stops fingerprints, smudges and dirt from sticking to the surface. It helps the lenses to stay clean over time & making them easier to clean.
Add Anti smudge on any lenses for just $14.00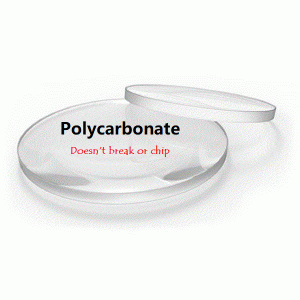 Includes UV Protection
Impact resistant polycarbonate lenses are 10 times more stronger than normal lenses. They don't break or chip. Best for kids, sports or physical works.
Make any kind of regular lenses into polycarbonate for just $25.00

Includes UV Protection
NEVER NEED SUNGLASSES AGAIN. CHANGES YOUR CLEAR LENSES INTO DARK WHEN ITS EXPOSED TO SUN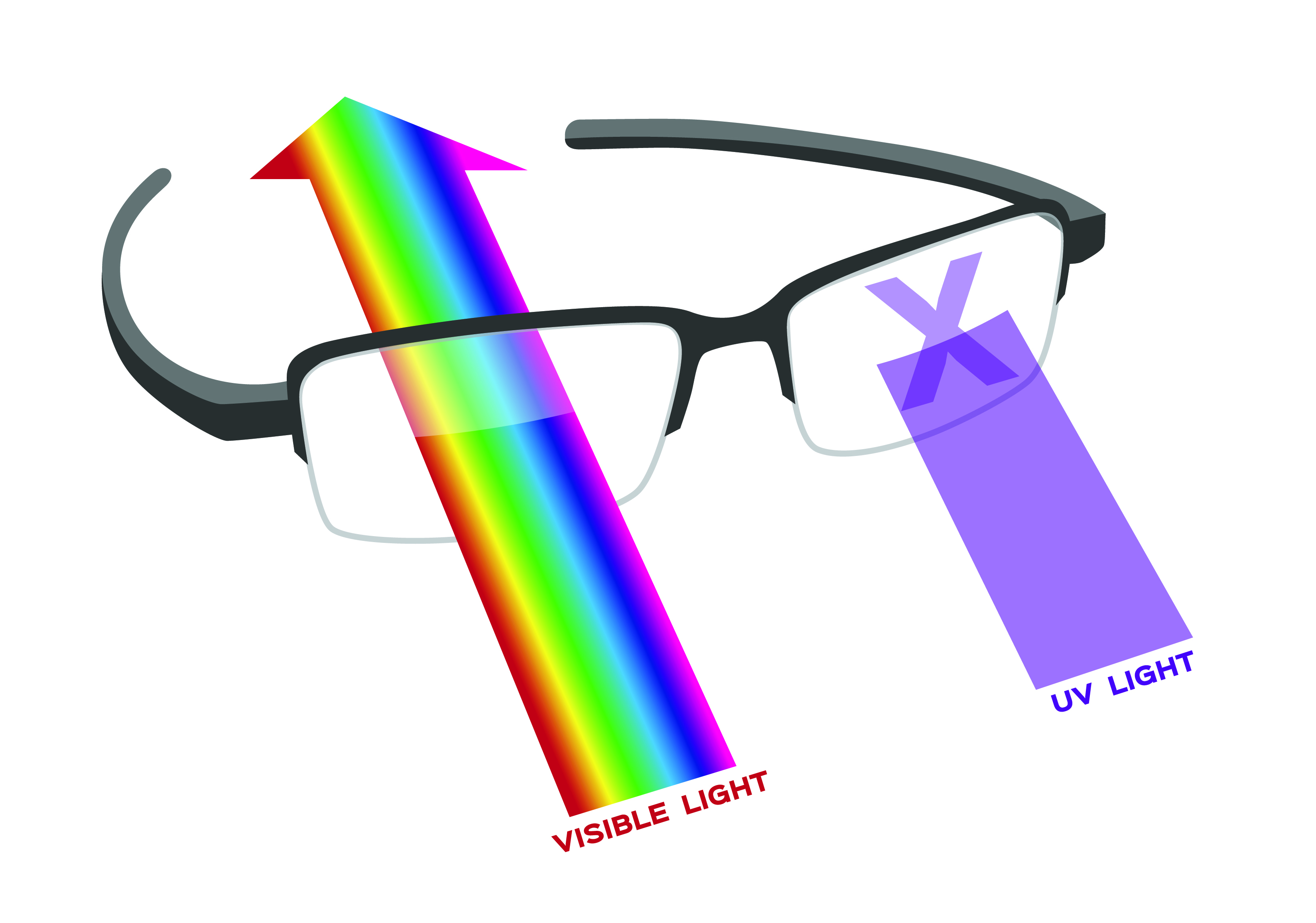 Block out 99% to 100% of  harmful Ultra Violet (UV) radiation of the sun. 
You don't see what you are looking for, call us and one of our technicians will be happy to assist you.