How it works !

 
New Rx lenses for your eyeglasses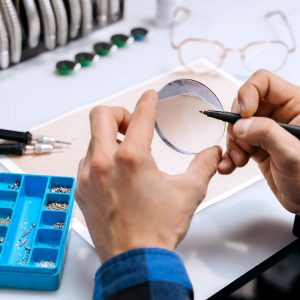 Order your new preferred lenses in the comfort of your home, in less than five minutes and we will take care of the rest.
If your current lenses are scratched, damaged or if you have a new prescription we can replace the lenses on your old or existing eyeglasses with new upgraded lenses. 
We provide lenses for any vision correction and comfort including clear, blue light, sunglasses & transition lenses with ultimate selection of coatings and options.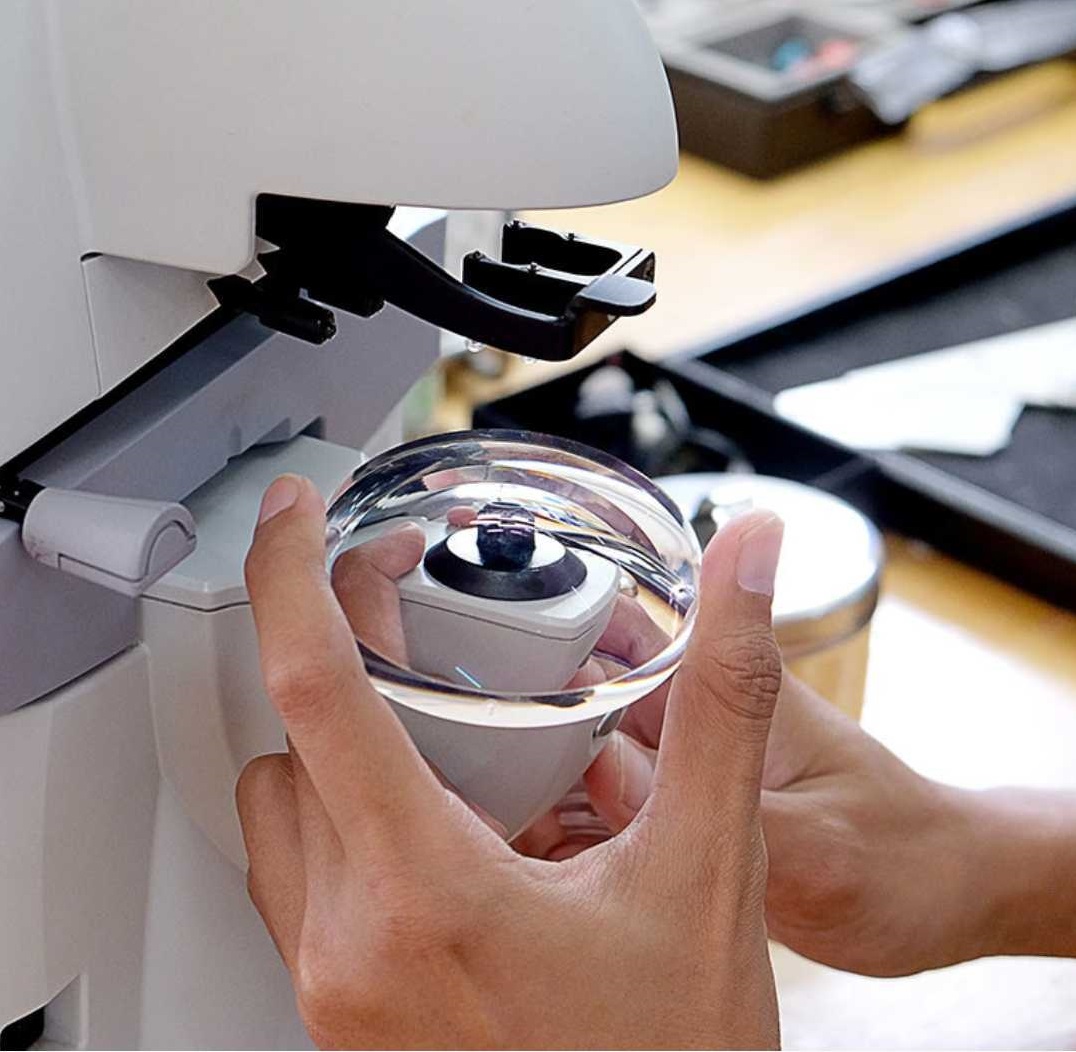 Extremely Easy, Straight Forward & User-Friendly System for Selecting Lenses & Placing Your Order
Select your new preferred lenses from our complete selection of lens types and coatings. 
Upload a copy of your prescription to your order or manually select the numbers on the form, answer few questions about your frame, add it to the cart and continue from there to place your order.
 After placing your order we will email you the order confirmation, instructions, and your free shipping return label to send us your frame(s). 
On the form you can also choose to receive a box for packaging your frame, along with a free shipping label. 
Upon receiving your order, we get to work on your lenses. Once we receive your frame(s), we customize, prepare and fit the lenses into your frame(s).
Single vision lenses 2-4 days 
Progressive lenses 4-6 days 
We ship your frame(s) back to you, (free shipping) along with your old lenses.