Step 1: Choose & order your preferred lenses.
Step 2: You will be asked to provide a copy of your prescription or to fill out a form indicating your prescription.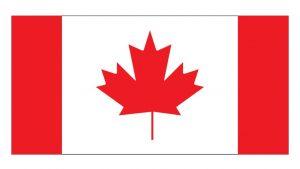 Step 3: - We will send you a box along with a hard case and a FREE return shipping label.
Just place your frame in the hard case and put it in the box and ship it back to us with the return label. You will have an option to choose for packaging the frame your self instead of receiving a box. We will email you a FREE return shipping label. It makes the process faster by 3-5 days.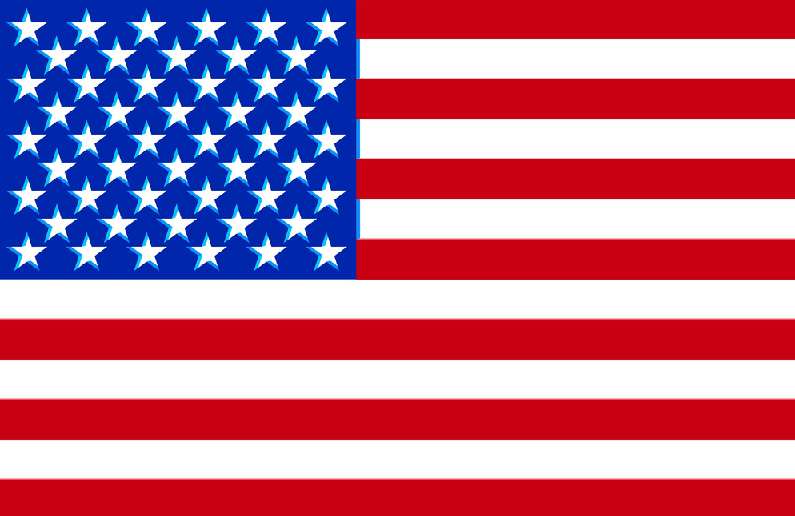 Step 3: We will email you instructions and the address where to ship your frame. Due to higher rates for shipping for US, you would need to send us your frame yourself. You can choose your preferred courier service to send us your frame. But we will Ship back your completed glasses absolutely FREE. 
Step 4: Upon receiving your order, we get to work on your lenses. Once we receive your frames, we customize and fit the lenses into your frames.
Step 5: We ship your frames back to you, free of charge, along with your old lenses and a hard case & cleaning cloth.