We accept almost all kind of frames. We accept:
Every kind of Plastic Frames.
Every kind of Metal frames.
Every kind of Half rim frames.
Every kind of full rim sunglass frames.
Rimless frames. (extra charge)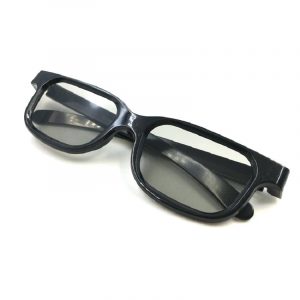 Plastic frames
Full rim or half rim.
Any kind or material.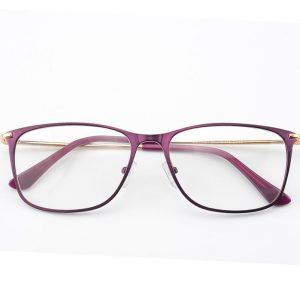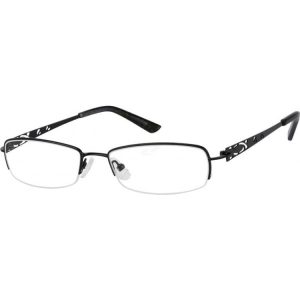 Semi or Half rim Metal frames
Any kind or material.
Semi rimless metal frames.
NOTE: For Semi or Half rim frame you have to choose polycarbonate lenses.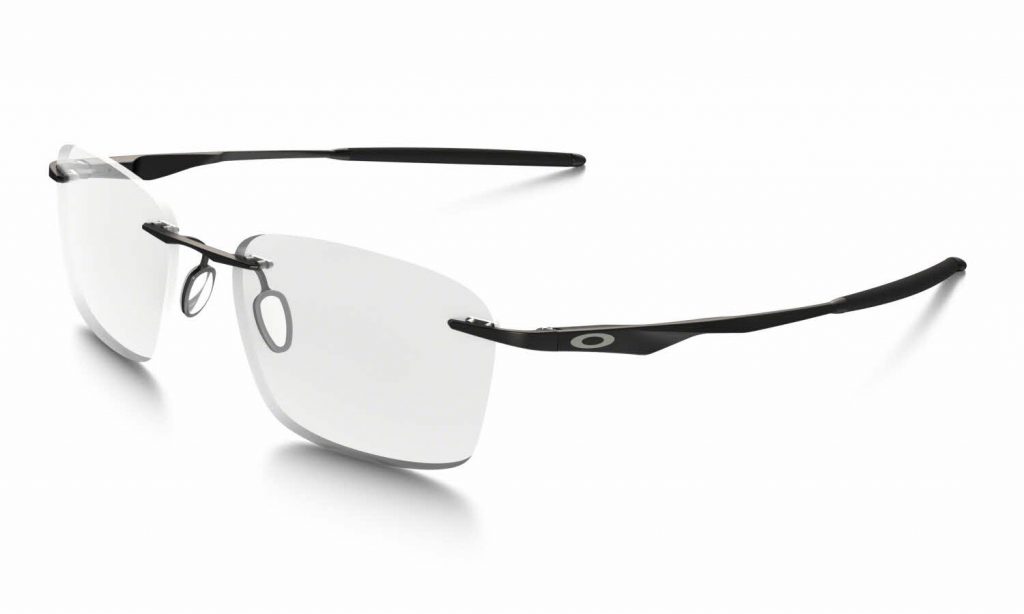 Rimless frames
frames that has no rim around the lens.
Frames that has holes and needs drilling.
There will be a $58.00 Charge for drilling. Add drilling to your cart.