| STEP 1 | STEP 2 | STEP 3 | STEP 4 | STEP 5 |
| --- | --- | --- | --- | --- |
| Visual Need Selection | Lens Brand Selection | Lens Thickness Indexes | Lens Type selection | Lens Coating Addons |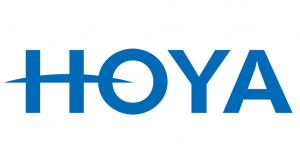 About Hoya Lenses.
One of the top selling & high quality of progressive lenses sold in most optical retail stores across Canada. Manufactured in Canada. With its crystal clear lenses makes your vision more clearer and helps to see each sight of vision with more ease.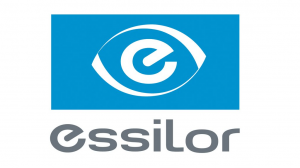 About Essilor Lenses.
Essilor progressive lenses are the best in the market & with its famous crizal coating it gives you the best vision experience. #1 recommended by most eye care professionals.  It provides sharper vision at every distance, and Eliminates Off-Balance for more smoother transition at any distance.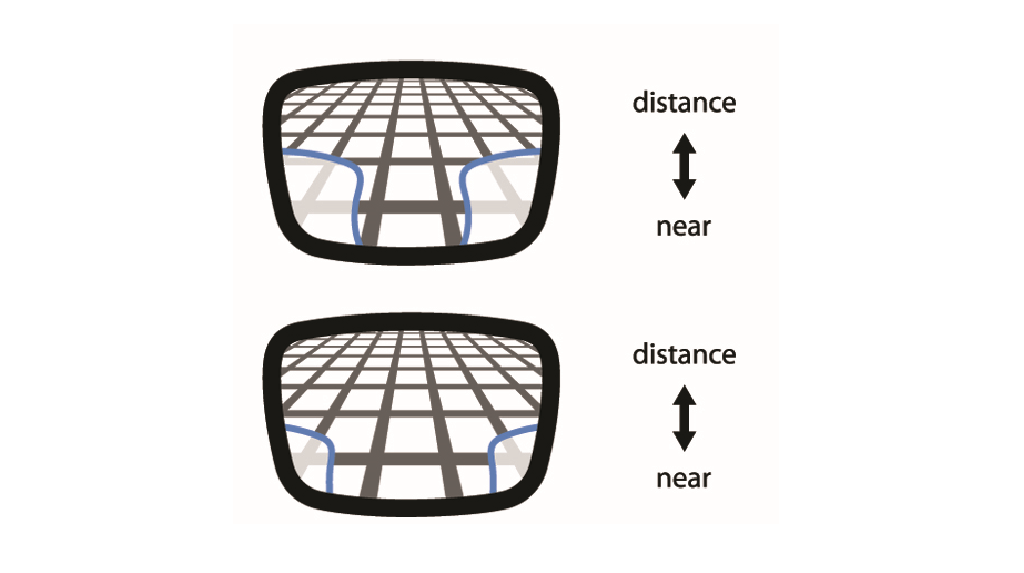 What is Advanced Digital
Digital advanced is the newest technology in progressive lenses. 35% more field of vision. Wider corridor and clearer vision.  More space for intermediate and reading part.  Recommended for people of all ages and beginners. 
Questions about our lenses? Get in touch, we will be happy to answer all your questions.