Use your Insurance and Benefits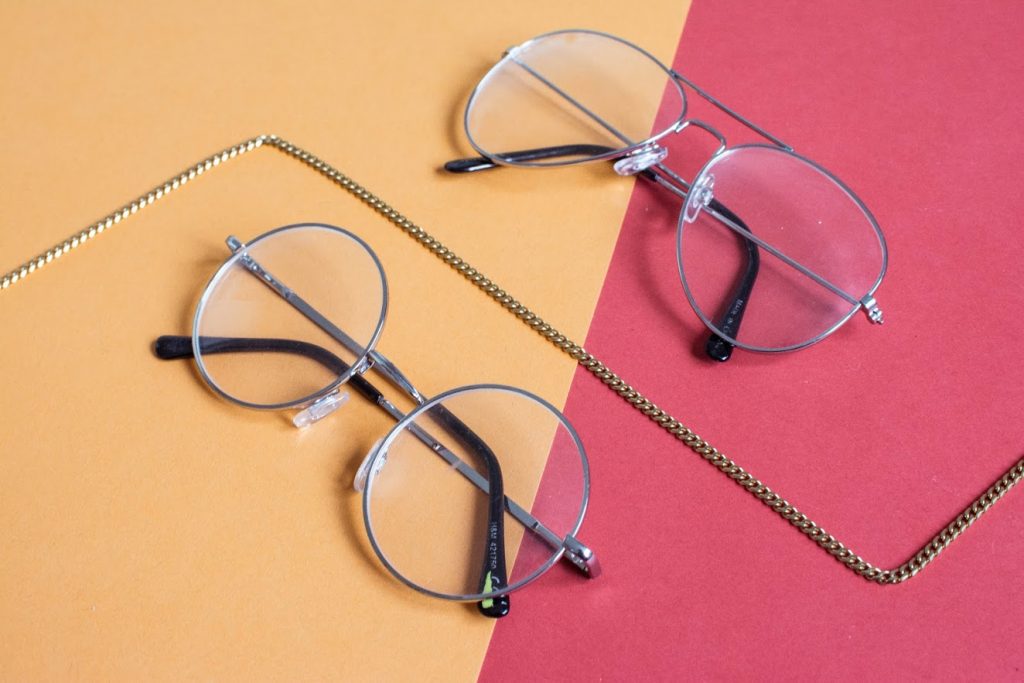 Don't forget to use your vision coverage after your purchase.
Did you know that most benefits/coverage have vision insurance that includes prescription lenses and prescription sunglass lenses. While insurance companies offer varying benefits and deadlines, be sure to check with your provider to take advantage of our competitively priced lens options. Using your own frames will take up very little of your insurance coverage!
We provide detailed receipts for your insurance!
When your order is complete, you will receive a detailed receipt highlighting your purchase. You can submit the receipt to your insurer for reimbursement.